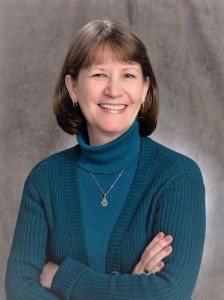 Esther has been involved in ministry for over 30 years. She's been active in women's ministries both in the local church and on denominational levels. She has had frequent opportunities to speak at women's retreats and conferences and was privileged to speak overseas in Africa and South America when visiting missionaries. Esther is currently Director of Women's Ministry and Prayer at Community Bible Church in Mansfield, Ohio. She continues to be involved in the lives of women through speaking engagements, personal counseling, and Bible studies.
Esther is a contributing author to Inspired by Tozer published by Regal in 2011. Other contributing authors include Randy Alcorn, Chuck Swindoll, Cecil Murphey, and Bruce Wilkinson. Her book The Sweet Side of Suffering was published by Discovery House Publishers with endorsements by Joni Eareckson Tada and Dr. Peter Hill . A Bible Study Guide is available as a free PDF download. Her most recent book is An Unnatural Beauty: Rediscovering the Beauty of Holiness published by CrossRiver Media.
Esther and her husband Peter share 9 children and 23 of the cutest and smartest grandchildren. Esther's other interests include quilting, weaving, and baking…and reading, or course.
Speaking:  For speaking opportunities, contact Esther at